Welcome to my website!
My great passion is Japan.
I've just completed my fourth novel, The Shogun's Queen, to be published in November 2016. It's the true story of Atsu, sent at the age of twenty to marry the shogun and rule over the Ooku, the Women's Palace, a sort of harem where three thousand women live among surroundings of unimaginable luxury and the only man who can enter is the shogun. There Atsu finds herself up against her most deadly enemy – the shogun's all-powerful mother.
The Shogun's Queen is a prequel, chronologically the first of my quartet of novels set in the tumultuous fifteen years after American ships arrived off Japan's coast, sparking civil war and regime change. I found myself wondering what became of the losing side – the shogun and the great lords who supported him. I've loved absorbing myself in the glittering and passionate world of nineteenth century Japan.
Here are the other three books of the quartet and a couple of others that I've particularly enjoyed writing.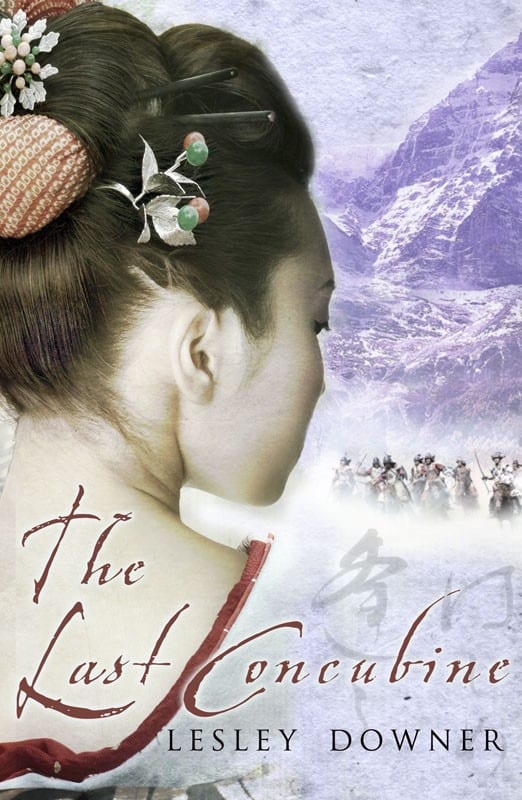 The Last Concubine
Chosen as the shogun's concubine, Sachi is forced to flee the Women's Palace as the civil war comes to its bitter end. In the course of her journey though Japan she must discover who she really is.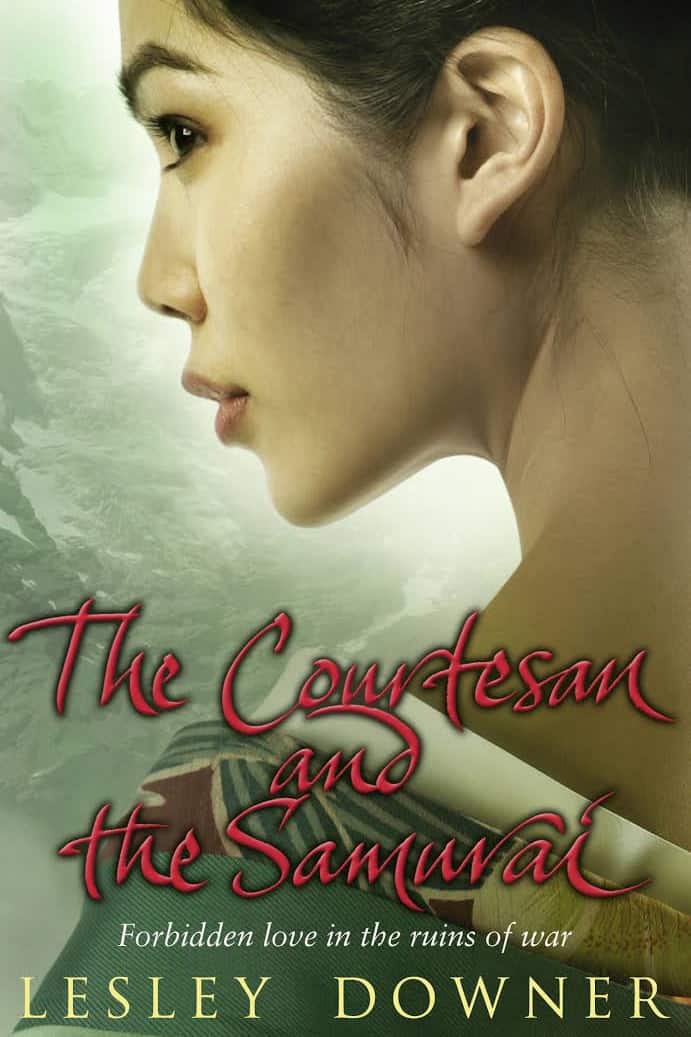 The Courtesan and the Samurai
As the civil war ends, Hana, who has lost home and family, works as a courtesan in the sprawling Yoshiwara pleasure quarters, the heart of the Floating World. There she meets a rebel warrior eager to lead a last uprising.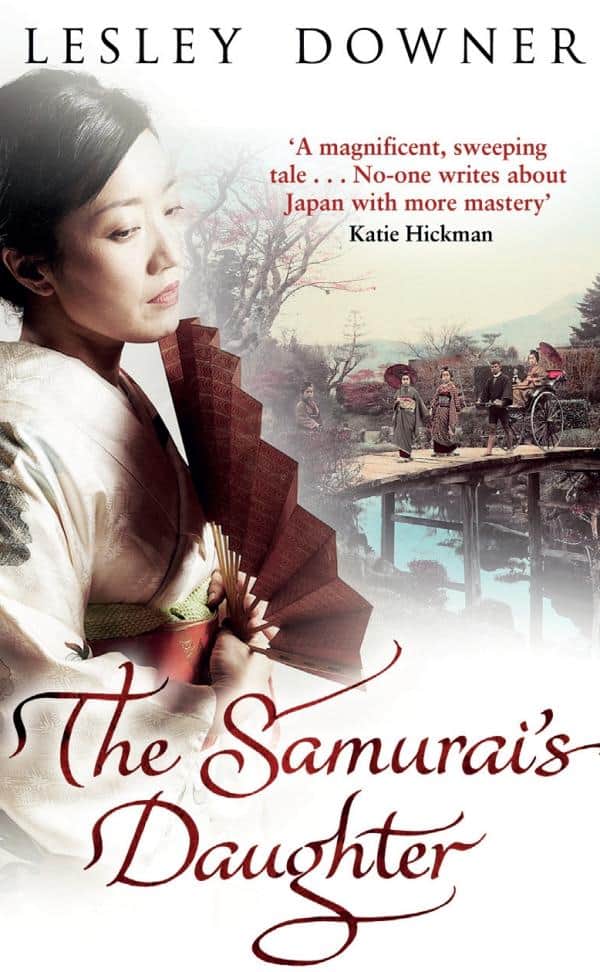 The Samurai's Daughter
Taka, the daughter of the greatest general on the winning side, meets Nobu, whose family have lost everything in the civil war. But can they find a way to be together as the new Japan dawns?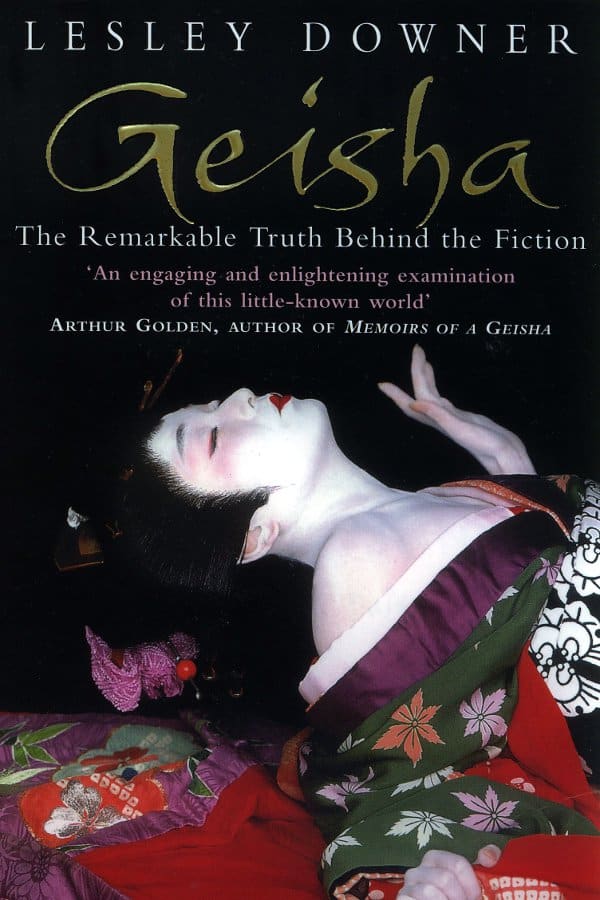 Geisha: The Remarkable Truth Behind the Fiction
I entered the world of geisha and lived among them for half a year to research this book. Everything you ever wanted do to know about geisha – their origins, history, why young women still want to become geisha and stories of contemporary geisha who became my friends.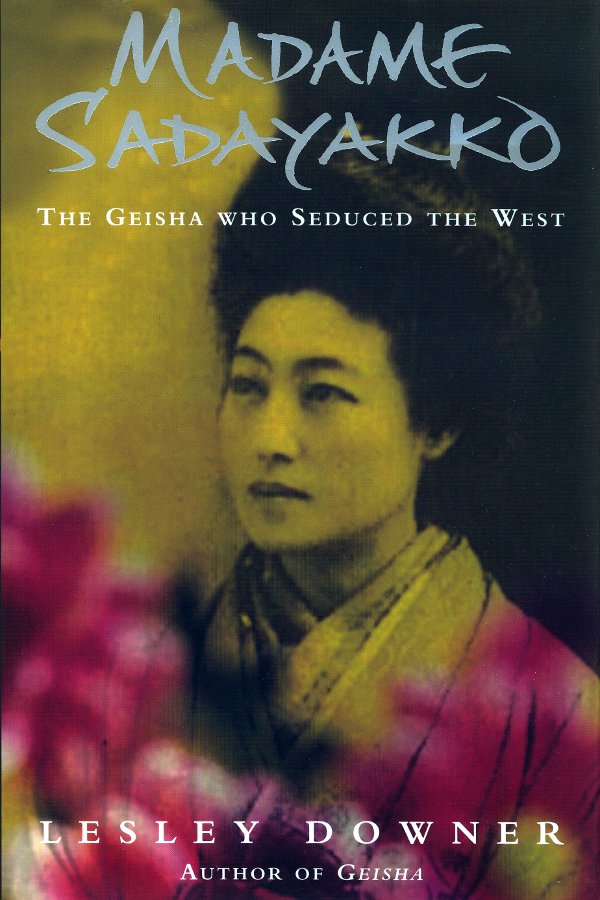 Madame Sadayakko: The Geisha who Seduced the West
The extraordinary true story of the geisha who became Japan's first actress and travelled the world, performing across America and Europe where she became Puccini's model for Madame Butterfly.